JUST WHO THE HECKBACK DO I THINK I AM?
whatswhat's poppinpopping jimbojumbo my namenames 3dgyt33n. Im a fairly chillechilled out dude. you can find me on discordDISCORD my interest include duscordainsdiscoediansismI'm alreanatedresonated reality gamesme and thinshthings tahtthat arare so bad tehrethere hoodmni alsonloek youtubeYouTube soemtiemssometimes iI asoeso read webcomics. iI also lieklike to okay video game ssoemtimessometimes also iI soemtomessometimes lieklike philopsphymphilosophy. soemtimesometimes ss iI also stremastream on twitch. my channlechannel is here iI pay video games on the gchannel but itsit's not veryvery hoodgood
sometimes iI look like tbisthis anand my namenames is 3dgyt33n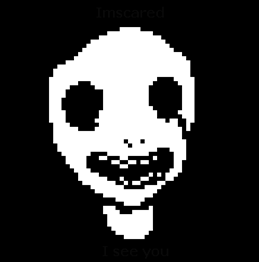 To learn more HTML/CSS, check out these tutorials!